Upper Ohio Valley Festival of Books
2020 Upper Ohio Valley Festival of Books Goes Livestream!
The Wheeling Arts and Cultural Commission, in partnership with the Ohio County Public Library, will present the 2020 Upper Ohio Valley Festival of Books (UOVFB) as a livestream event on Saturday, November 7, starting at 11 a.m. Attendees will be able to watch the events from the safety and comfort of their homes, on the Facebook channels of the UOVFB, the Commission, and the Library, as well as on the Library's YouTube channel.
This year, since the festival is serving as the capstone for the "Wheeling Reads" program featuring Tara Westover's bestselling memoir, Educated, the UOVFB is showcasing memoir writing.
---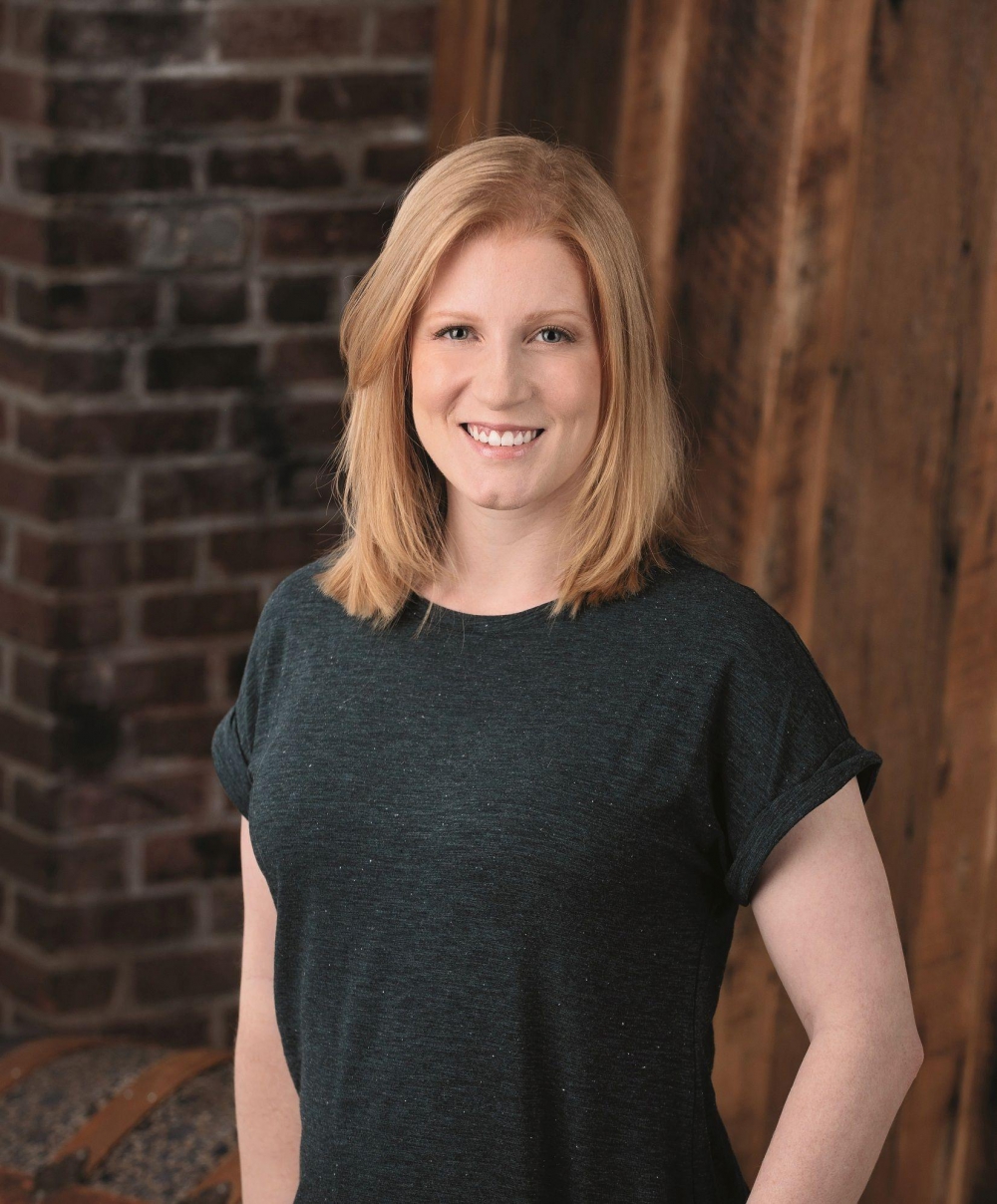 Speaking first on November 7, 2020 at 11:00 a.m., Cassie Chambers (cassiechambers.com) is the author of the memoir, Hill Women. From the book's description: "After rising from poverty to earn two Ivy League degrees, an Appalachian lawyer pays tribute to the strong 'hill women' who raised and inspired her, and whose values have the potential to rejuvenate a struggling region—an uplifting and eye-opening memoir for readers of Hillbilly Elegy and Educated.

Nestled in the Appalachian mountains, Owsley County is one of the poorest counties in both Kentucky and the country. Buildings are crumbling and fields sit vacant, as tobacco farming and coal mining decline. But strong women are finding creative ways to subsist in their hollers in the hills. Cassie Chambers grew up in these hollers and, through the women who raised her, she traces her own path out of and back into the Kentucky mountains.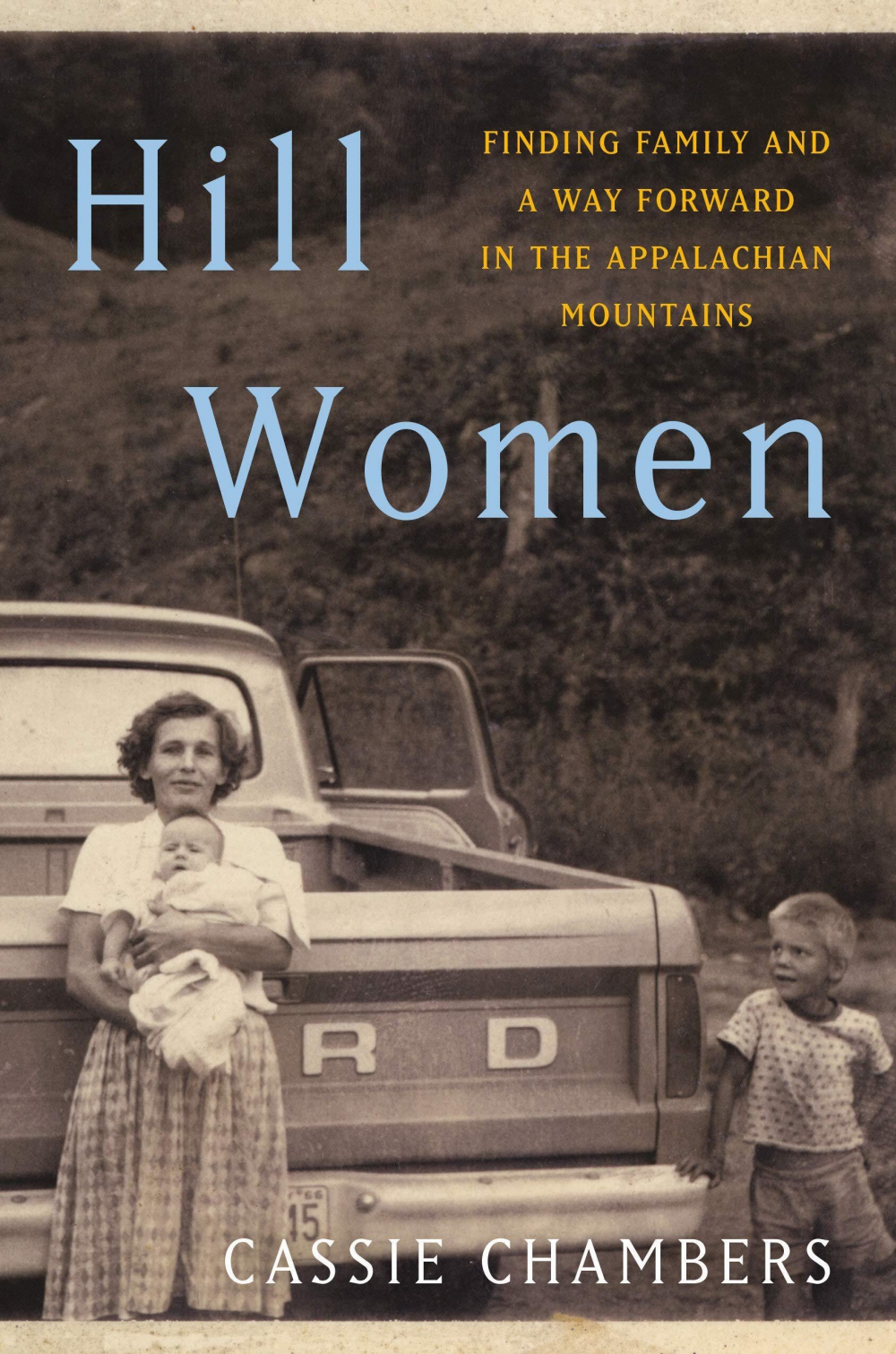 Chambers's Granny was a child bride who rose before dawn every morning to raise seven children. Despite her poverty, she wouldn't hesitate to give the last bite of pie or vegetables from her garden to a struggling neighbor. Her two daughters took very different paths: strong-willed Ruth—the hardest-working tobacco farmer in the county—stayed on the family farm, while spirited Wilma—the sixth child—became the first in the family to graduate from high school, then moved an hour away for college. Married at nineteen and pregnant with Cassie a few months later, Wilma beat the odds to finish school. She raised her daughter to think she could move mountains, like the ones that kept her safe but also isolated her from the larger world. Cassie would spend much of her childhood with Granny and Ruth in the hills of Owsley County, both while Wilma was in college and after.
With her "hill women" values guiding her, Cassie went on to graduate from Harvard Law. But while the Ivy League gave her knowledge and opportunities, its privileged world felt far from her reality, and she moved back home to help her fellow rural Kentucky women by providing free legal services. Appalachian women face issues that are all too common: domestic violence, the opioid crisis, a world that seems more divided by the day. But they are also community leaders, keeping their towns together in the face of a system that continually fails them. With nuance and heart, Chambers uses these women's stories paired with her own journey to break down the myth of the hillbilly and illuminate a region whose poor communities, especially women, can lead it into the future."
---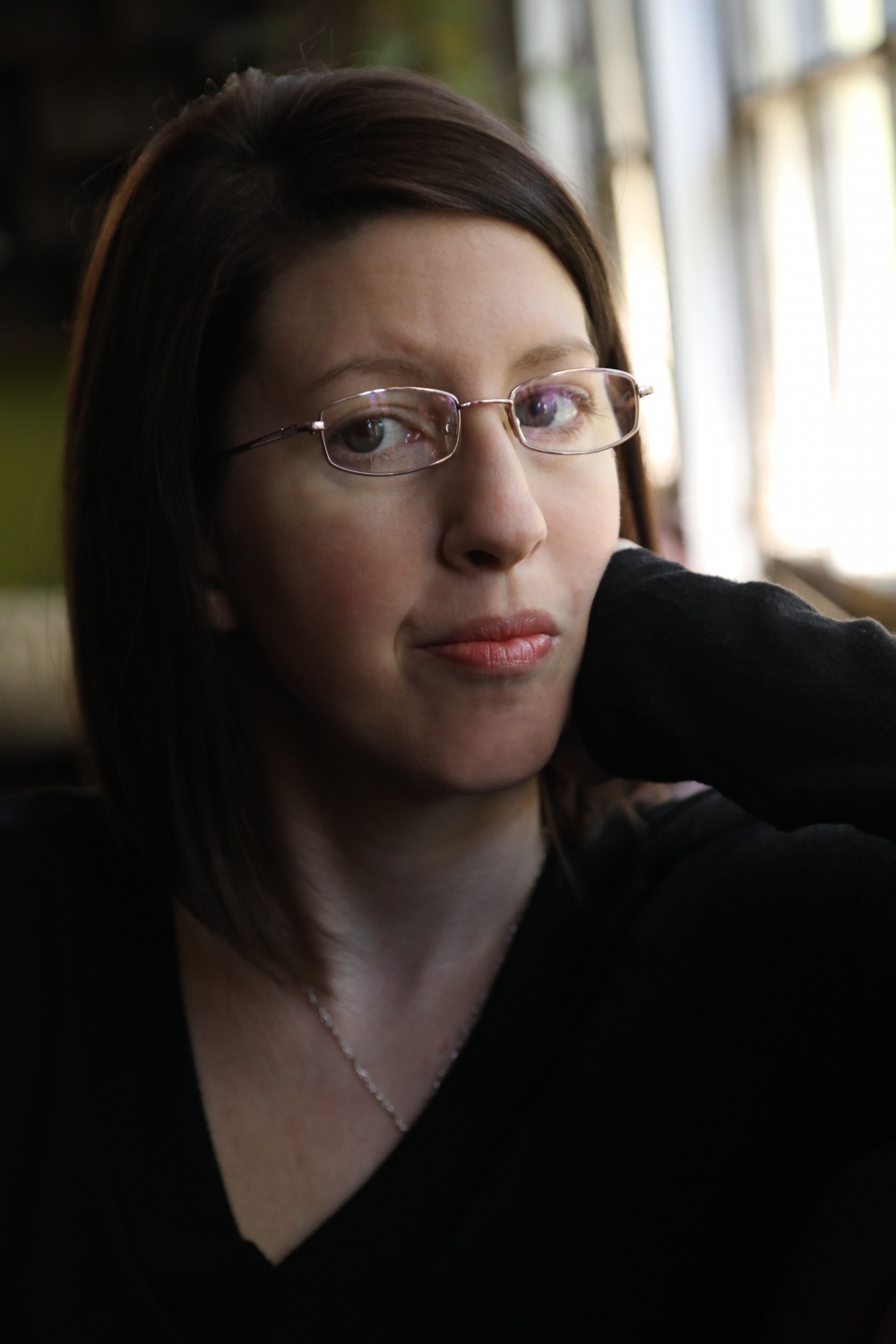 Bobi Conn (bobiconn.com), author of the memoir, In the Shadow of the Valley, will follow Chambers at 12:00 p.m. on November 7. From the book's description: "A clear-eyed and compassionate memoir of the Appalachian experience by a woman who embraced its astonishing beauty, narrowly escaped its violence, and struggles to call it home. Bobi Conn was raised in a remote Kentucky holler in 1980s Appalachia. She remembers her tin-roofed house tucked away in a vast forest paradise; the sparkling creeks, with their frogs and crawdads; the sweet blackberries growing along the road to her granny's; and her abusive father, an underemployed alcoholic whose untethered rage and violence against Bobi and her mother were frighteningly typical of a community marginalized, desperate, and ignored. Bobi's rule of survival: always be vigilant but endure it silently.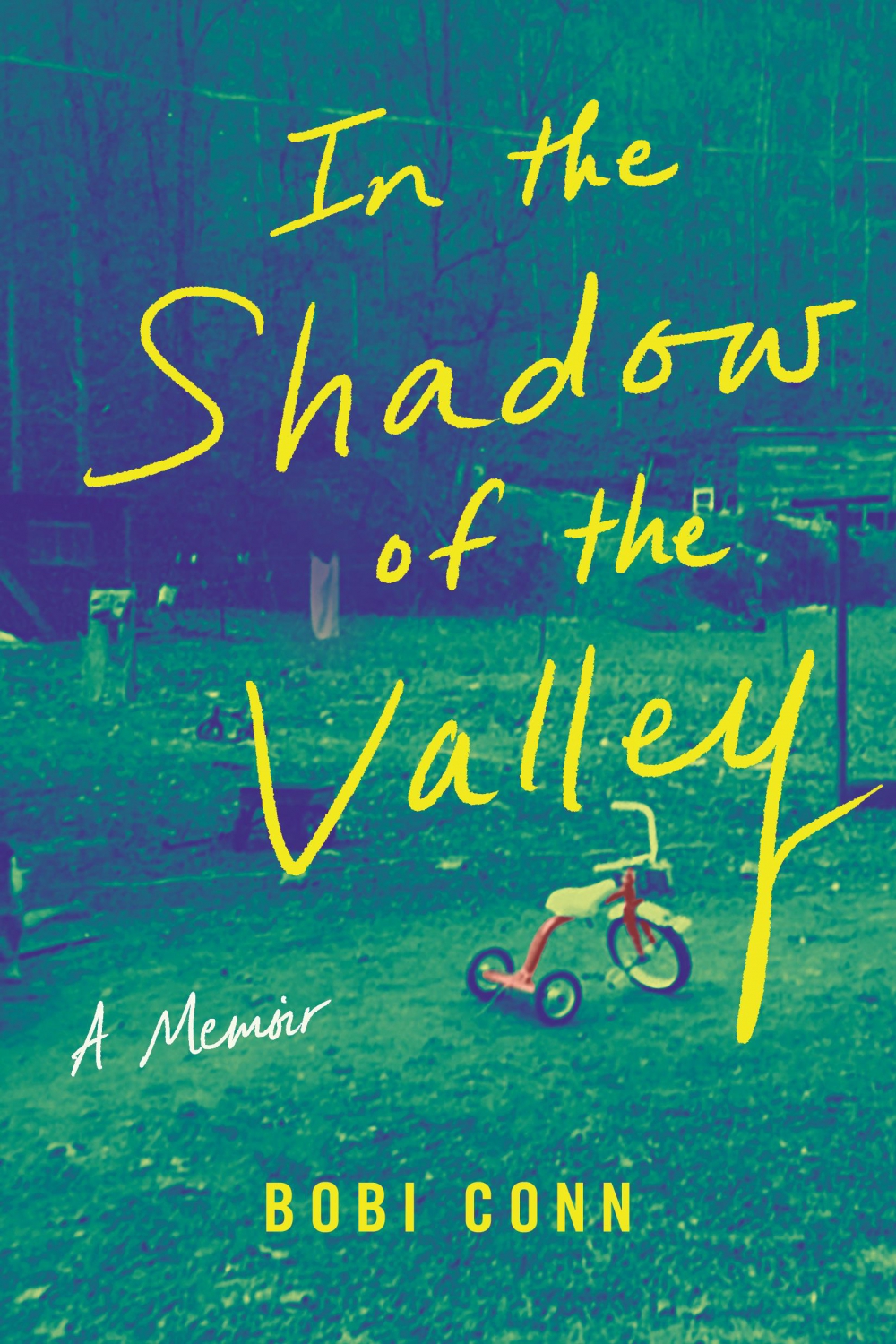 Slipping away from home, Bobi went to college and got a white-collar job. Mistrusted by her family for her progress and condescended to by peers for her accent and her history, she was followed by the markers of her class. Though she carried her childhood self everywhere, Bobi also finally found her voice. An elegiac account of survival despite being born poor, female, and cloistered, Bobi's testament is one of hope for all vulnerable populations, particularly women and girls caught in the cycle of poverty and abuse. On a continual path to worth, autonomy, and reinvention, Conn proves here that 'the storyteller is the one with power.'"
After a 1:00 p.m. lunch break, Conn will lead a Memoir Writing Workshop on Zoom at 1:30 p.m. This event is limited to 15 participants. Send an email to [email protected] to register and receive a Zoom link.
Workshop description: "Stories are the foundation of the human identity – the stories we tell shape our understanding of our culture, our families, and our individual selves. Memoir writing allows us to connect our individual stories with the human experience, and this genre combines the power of real-life experiences with limitless creativity. In this workshop, Bobi Conn, author of In the Shadow of the Valley (Little A, May 2020), will guide participants to begin writing their own impactful memoir. In addition to a discussion of themes, symbolism, and sensitivity, participants will engage in writing exercises and have the opportunity to ask questions about the writing and publishing process. The workshop is limited to 15 participants."
---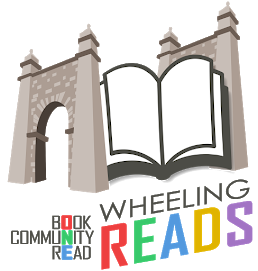 Wrapping up the UOVFB at 2:30 p.m. will be the Wheeling Reads Finale, also presented on Zoom (email [email protected] to register and get your link). "Wheeling Reads: One Book, One Community" is designed to bring our city closer together through the shared experience of reading and discussing the same book. A year ago, the people of Wheeling were invited to vote for the book they wanted to read from a list of five. In a tight vote, they chose Tara Westover's bestselling memoir, Educated. The UOVFB staff had big plans for the inaugural Wheeling Reads, with many programs being organized over the course of the year. Unfortunately, COVID-19 all but foiled those plans, limiting them to two events. But they are determined to finish in style and bring Wheeling's first community read to a worthy conclusion with a lively discussion of the book.
---
11:00 am: Cassie Chambers (Facebook and YouTube)
12:00 pm: Bobi Conn (Facebook and YouTube)
1:00 pm: Lunch break (30 min.)
1:30 pm: Memoir Writing Workshop with Bobi Conn (Zoom)
2:30 pm: Wheeling Reads Finale (Zoom)
All UOVFB programs are free and open to the public. For more info about the 2020 UOVFB LIVESTREAM—please email the library at [email protected], or call us at 304-232-0244.