Magazines
---
RBdigital magazines: Download magazines to straight to your device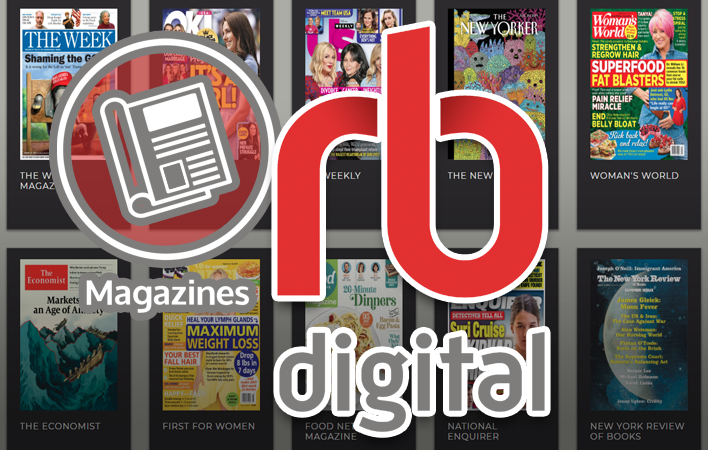 RBdigital Magazines features full-color, digital editions for instant desktop reading, mobile streaming, and mobile-app download. Select both new and back issues, adding them to your personal reading libraries with no holds, no checkout periods, and no limits to the number of magazines checked out. And with personal notifications for favorite magazines, you'll never miss an issue!
➤ Start downloading magazines through RBDigital!
NOTE: The first time you use RBdigital, you will need to create an account. You can do so by selecting the "REGISTER" link in the upper right corner of the homepage or from the RBdigital app (for iPhones: App Store | for Android phones: Google Play). Registration to RBdigital requires an email address and an Ohio County Public Library card.
---